Biovica is a Swedish biotech company founded in 2009, committed to developing and commercializing novel blood-based biomarker assays. Our initial focus is breast cancer, a disease responsible for over 685,000 deaths a year (BCRF, 2022). We work with leading cancer institutes, collaborative groups, and pharmaceutical companies on product development with the aim of improving outcomes and lowering costs.
Next-level mBC Monitoring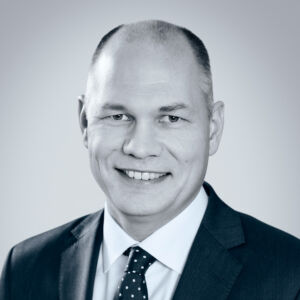 I am certain that the DiviTum TKa test will improve the care for many cancer patients.
Anders Rylander
CEO - Biovica
Check out our Knowledge Hub